Connect Your Data,
Drive Your Future
Data Management is a critical enabler for data-driven enterprises. Enterprises need systems to build data assets fast and retain the power to incrementally change them without recourse to lengthy procurement or the dreaded "IT backlog". 
Building systems quickly is not enough…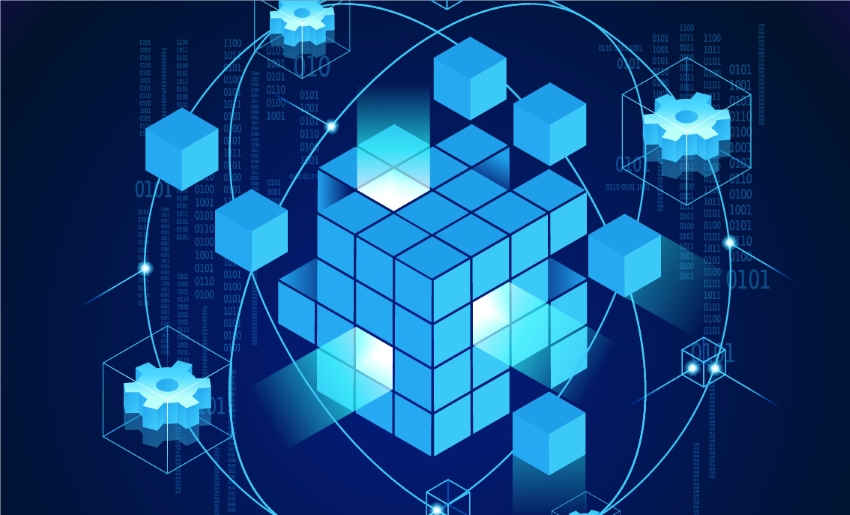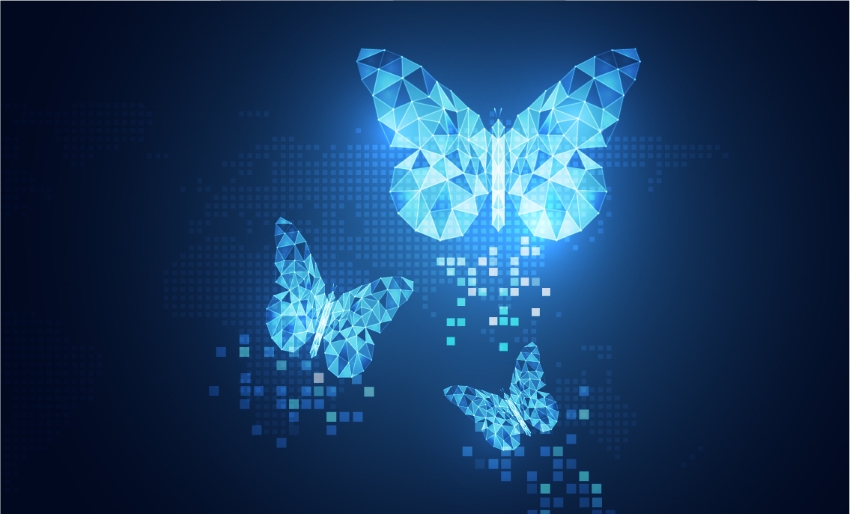 Modern systems need to support innovation and growth, and they must democratise and deliver semantically rich, connected data. Significantly, new data management systems are needed to feed quality data assets to machine learning and artificially intelligence capability going forward. 
In response, we have developed a unique, powerful and highly cost-effective solution: the Graphshare platform. It's an innovative, information management platform that empower managers and administrators to design and build easy-to-use data management systems in hours and days… rather than weeks, months or even years.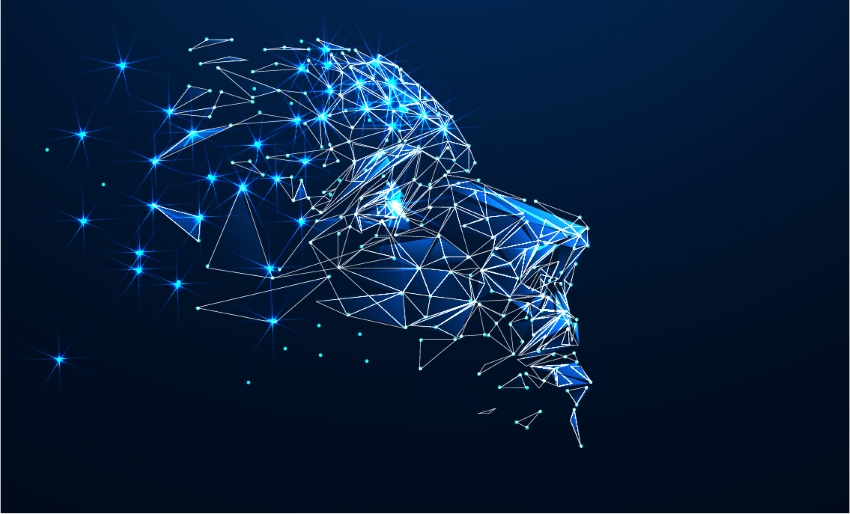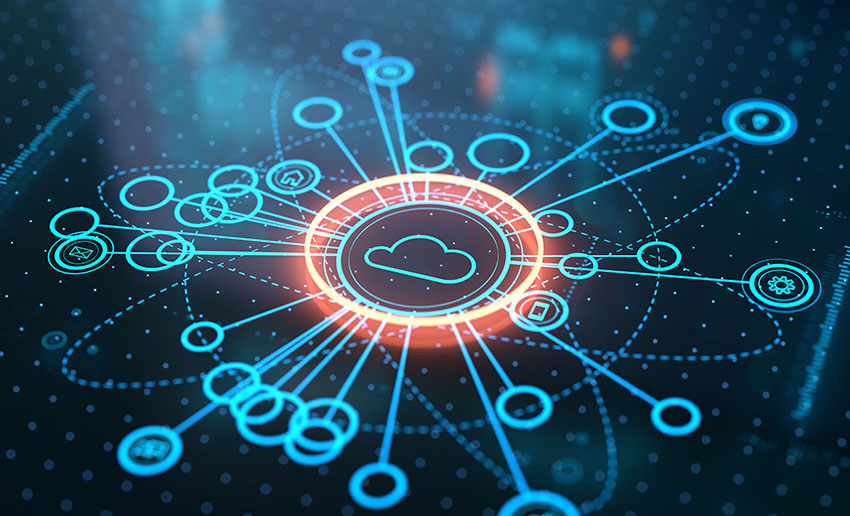 Graphshare is a SaaS enterprise platform where businesses pay for what they use. It's simple to use, rapid to deploy and involves minimal outlay. As a fully customisable generic platform, Graphshare can be deployed across any sector… from transportation and construction through to finance and health.​
Graphshare is built on modern database technology and delivers more than the "best fit" capability offered by the older, incumbent solutions in the marketplace. Rather than deliver a solution compromised by fixed database tables sometimes clumsily augmented with custom tables, Graphshare delivers an uncompromised design to match your business requirements, every time. ​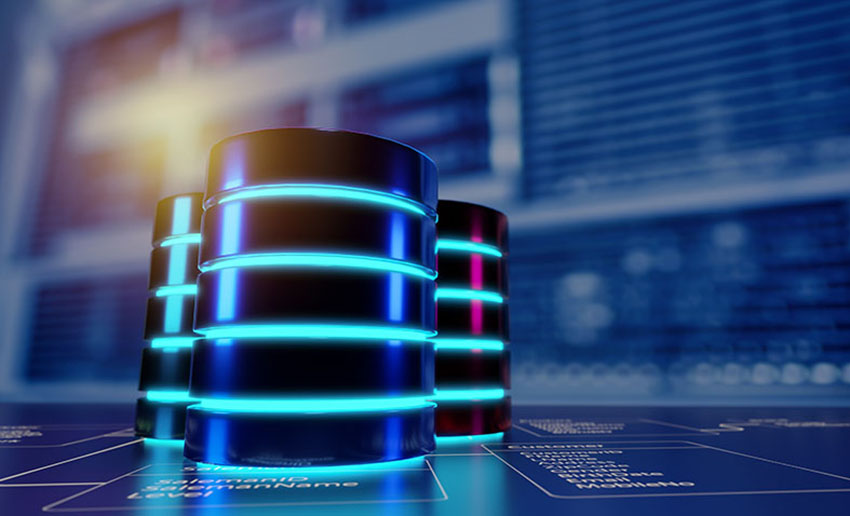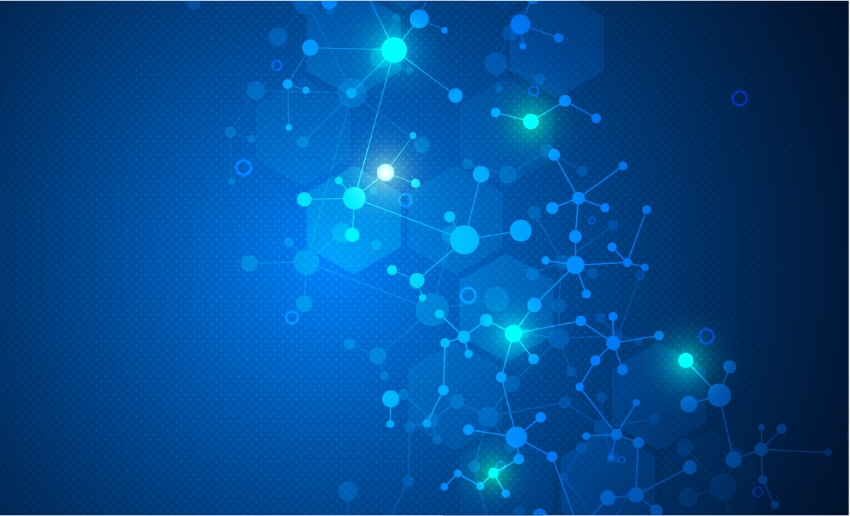 Importantly, Graphshare maintains linked data not relational data, so the more data you create, the greater it's value [Metcalfe's law]. As your linked data grows, so does your ability surf through your data, connect and uncover insights you would otherwise be unable to achieve. ​
Read on to find out how Graphshare could harness your data to place you in full control of your future.​