Kipstor develops Network Rail's first Common Information Model (CIM) for intelligent infrastructure
The Client
Network Rail (NR) is the UK's primary railway infrastructure manager with over 20,000 miles of track under its management – both the asset infrastructure and the systems operations (timetabling and traffic management).
The Challenge
NR had over a hundred systems managing asset-data, together with a number providing the primary asset registers – including Ellipse and Salesforce. To enable its Intelligent Infrastructure programme to work effectively, Network Rail needed to bring together existing data from these many asset data management systems as well as from sensors and data collection devices. The problem they faced was the lack of common data design and schemas across the systems landscape.
The Solution
To solve this problem NR built out a new Cloud-based data platform using a CIM to specify how to structure data consistently and independently of the systems providing or consuming that data. The CIM was used to drive the design of databases on the platform as well as the integration layer built out by the programme.
Kipstor's role was to develop the first baseline common information model for Network Rail's Intelligent Infrastructure programme. We established the notation, rules and governance to service a five-year programme of business and technology change. Then, over three years, we worked closely with individual projects within the programme to expand out the model across each of the asset disciplines.
The Results and Benefits
NR's CIM has now grown to over 25 sub-domains and contains in excess of 350 entities, and it has been used to accelerate the data architectures and designs of more than 30 projects. The model we helped develop has provided the structure and language for the new integration layer as well as the new Asset data marts built on the Microsoft Azure platform. Now, NR can run analytics-based upon a common datastore regardless of the schema and technology from where the data was sourced.
Conclusion
With this project, Kipstor has set the standard for developing common data language which sets up Network Rail well in time for the next phase in the railway industry as Great British Railways nears reality.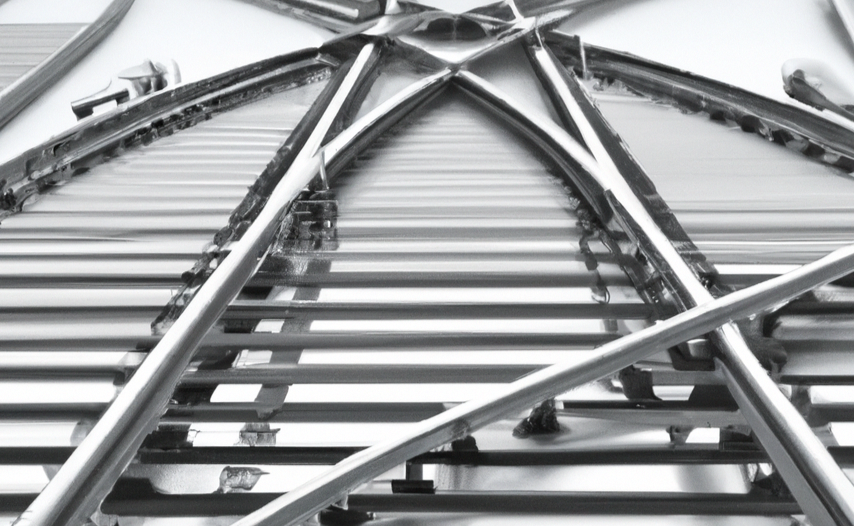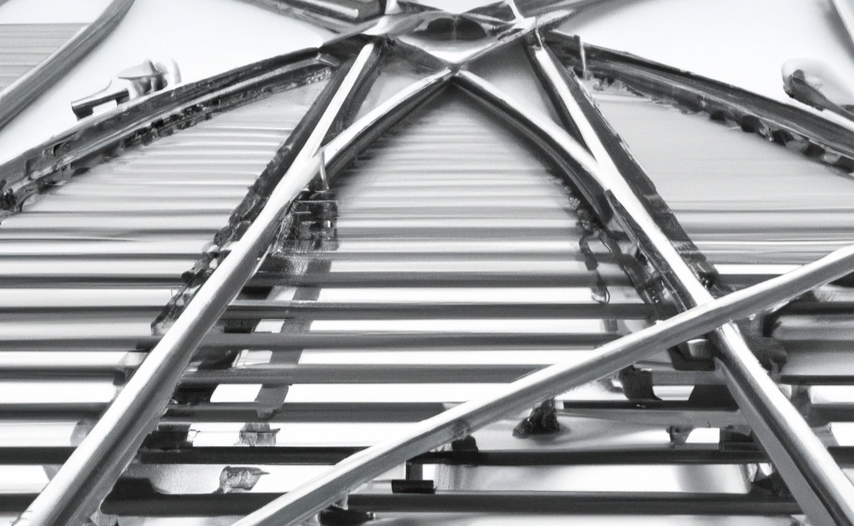 Kipstor develops new Fault Management System for Network Rail Thameslink in just six weeks.
The Client
While the primary customer was Network Rail, critical to the project's success was the active involvement of their partners Thameslink Govia, Network Rail Telecoms and Siemens, who between them act as train manufacturer and sub-contracting train operator.
The Challenge
As part of the £6bn investment in Thameslink Programme, Network Rail was introducing an automated signalling system called ETCS (European Train Control System) to enable greater train capacity. To support introduction of this new technology while remaining compliant with the RSSB RIS-0707 standard, they needed to integrate a production fault management system known as DRACAS (Defect Resolution Analysis Corrective Action System).
The Solution
Kipstor has many years' experience of customising and configuring Atlassian Jira and Confluence products. Jira provides a ticketing and service management capability – ideal for fault management – while Confluence delivers a world class wiki which was deployed to provide a knowledge base.
Coupling our expertise in Jira with our many years' experience working in the Rail sector, we translated the requirements and built out a prototype as a start point within days. We then worked iteratively with the Thameslink team to rapidly develop and finalise the workflow and screen designs. Together with the different teams on board, we set up the security and notification systems necessary to keep everyone up-to-date on fault progress.
Despite the prevailing operational restraints of COVID-19, Kipstor delivered a fully functional Cloud-based fault management system to support Network Rail Thameslink with their introduction automated signalling through the "core" line running north-south through central London… within just six weeks.
The Results & Benefits
This project is a great example of how a package product can be configured rapidly to meet more than just the core business requirements. The solution is SaaS-based and has required no major investment and involved no major delays. It has also demonstrated that building strong relationships with the ultimate users, and working in an agile fashion within minimal overhead and bureaucracy, can deliver remarkable results.
Conclusion
Thameslink were able to meet their obligations and achieve their business targets. We have continued our relationship with Thameslink and further leveraged Jira's flexibility and extensibility to refine the features of the solution. Importantly, we have also gone on to extend the implementation and cover further parts of the railway network. We have also developed further tools to help the team with problem diagnosis.