Globally, organisations plan to spend over USD 300 billion annually developing "application integration" capability essentially geared towards passing data between systems in a managed way. Why? Because organisations invariably have many systems that need to share data.
Kipstor offers clients a data platform and a suite of services that make improve your data management capability and reduce your integration costs
Data Management and architecture
Many organisations struggle to improve their Data Management capability because of the inherent disconnects between existing databases and/or IT systems. We have seen organisations hit barriers where maintaining an operational view of their Data architecture is just too difficult or too expensive. It's our 20 years experience in trying to solve Data Management challenges that led us to conceive a platform that can map out the information flows and inter-connects between your data sources, applications, data stores and data consumers, not as a series of Visio diagrams or UML models but as a connected web of structured data.
Applying our deep understanding of data management, we can develop for clients the data model required to express their Data Management needs and configure and deploy their metadata repository.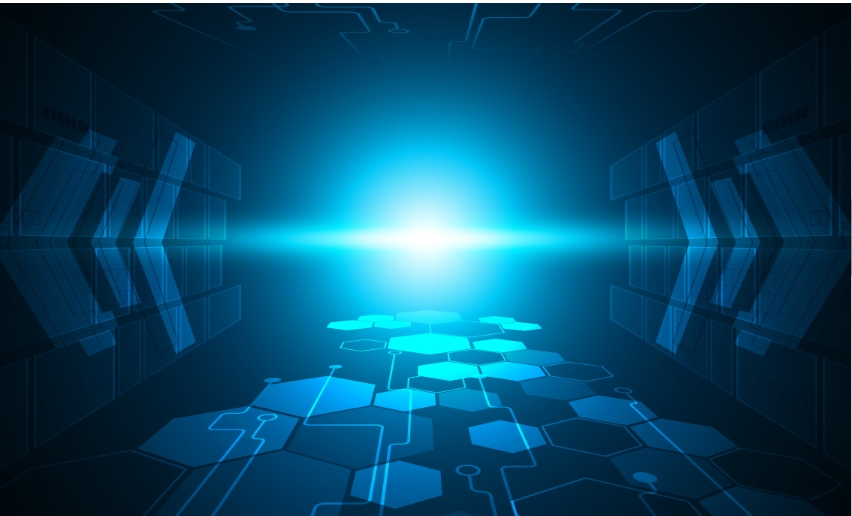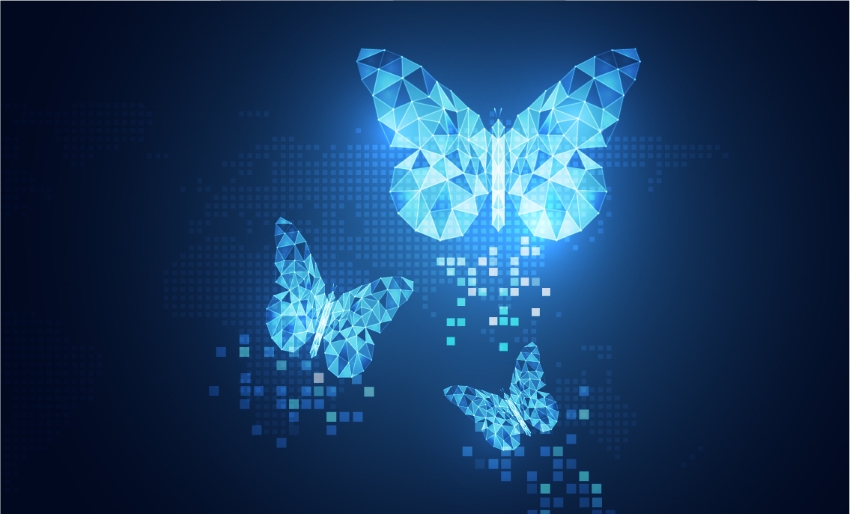 At Kipstor, we specialise in formal modelling of concepts, data and information as the foundation for consistent communications and the integration and development of systems. We help organisations setup and evolve their corporate and common data models, data specifications and data dictionaries. Recognising the difficulties of modelling consistently, we have also designed sophisticated tools to analyse, assure and report on the quality of data models and specifications.
Data Quality is a highly current topic, and organisations like DAMA and others have set out their terms and concepts. The questions we help our clients answer are these: what do those qualities mean, and how do we implement controls to achieve that quality? We have developed guidelines to categorise the different kinds of data quality criteria and how and when they can be actioned. We can help your organisation do the same.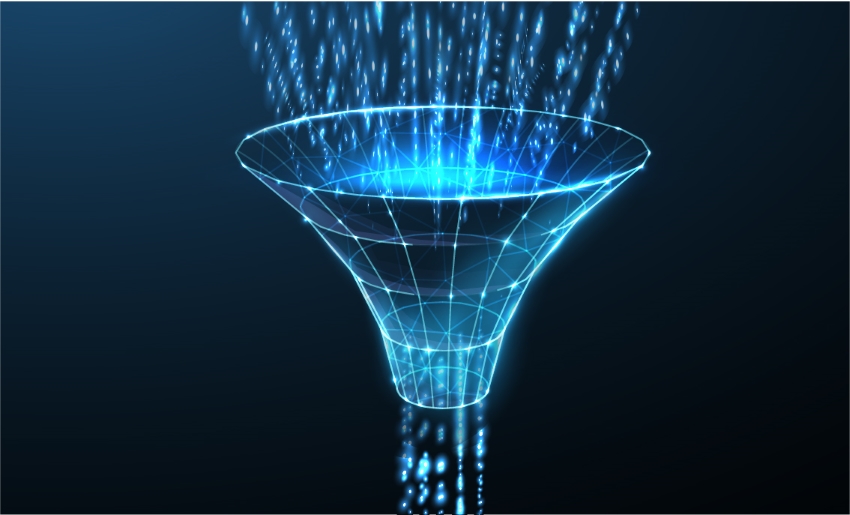 The recent trends of digitisation, digital businesses and now digital twins confirms our long-held belief that organisations must develop their business architecture in lockstep with their data architecture. Even before business architecture became mainstream, we were pioneering in this space. [Ref book]
Using our structured approaches and various techniques and methods (including business model canvas, value networking, environmental analysis, strategy mapping and capability modelling, value streams and customer journey maps) we help leaders to plan and inspire change, and we assist programme managers and project managers to specify and deliver change. With Graphshare we can capture that web of information and demonstrate clear line-of-sight from drivers to outputs, outcomes and benefits.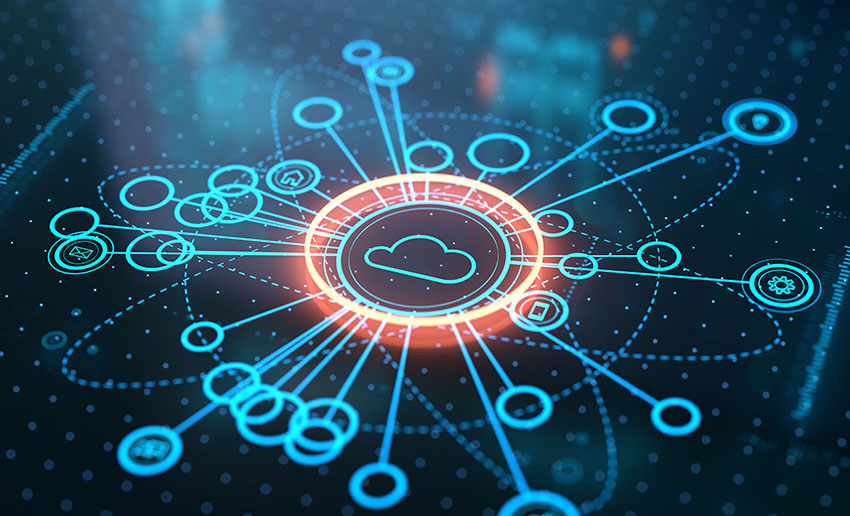 Capability models provide the appropriate tool for demonstrating to senior management where they should: reduce or increase investment; outsource or insource; innovate or sustain market parity in business capability.
We go beyond capabilities, and develop models that will trace down into the organisation's value streams, processes, data, systems, people – and, importantly, the investment projects needed to make change.
We can use Graphshare can bring all of this information together in one simple platform.
Graphshare can bring your process models to life within an integrated management platform where processes – along with systems, accountabilities, competencies, inputs and outputs, governance, risks and controls – can be seen and shared by every member of staff.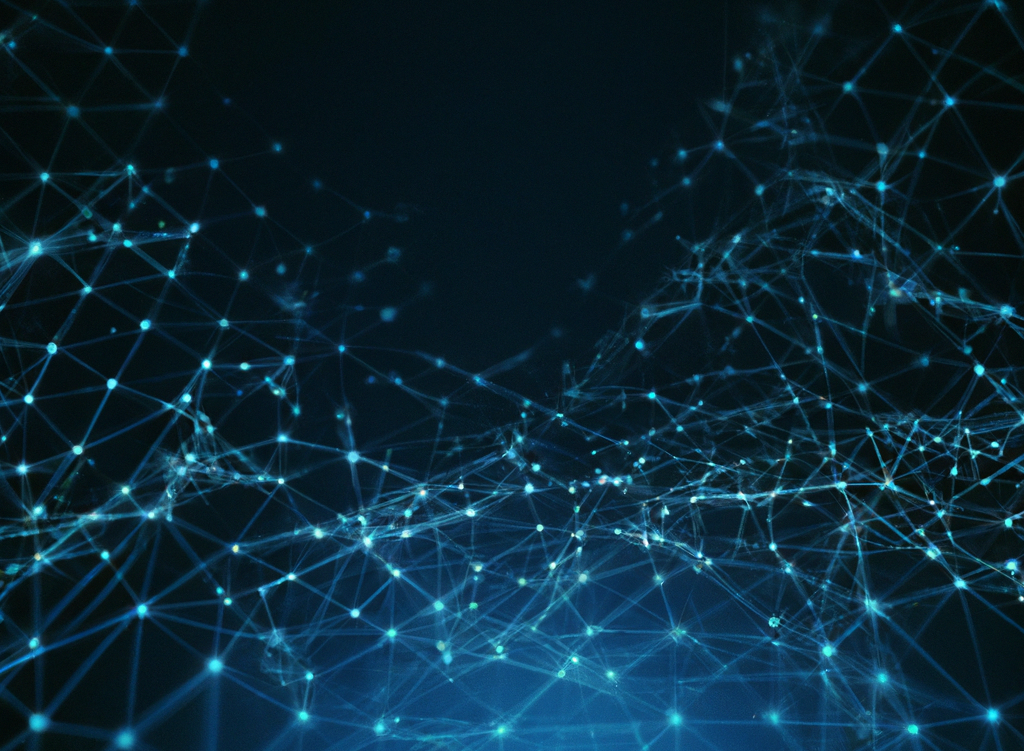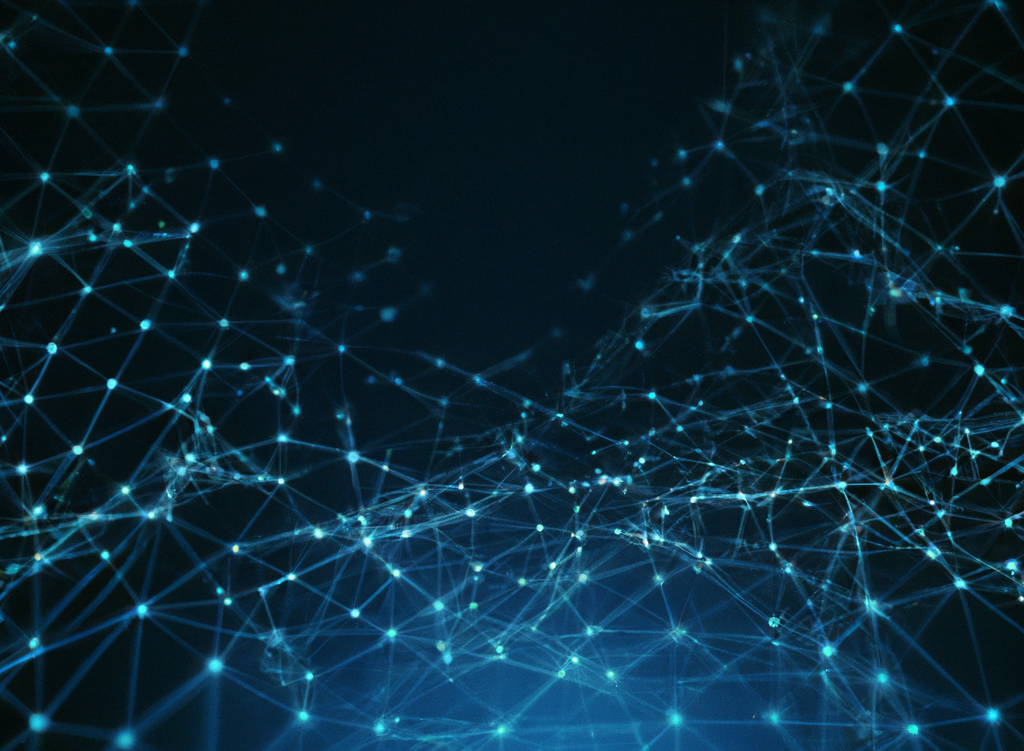 We don't just get involved in the planning and shape of business transformation, we also focus on developing and the executing the transitions to target state. With Graphshare we tame the challenge of managing the complex web of business drivers, needs and frustrations, outcomes, benefits and outputs that scope and define change programmes.
Providing consulting expertise to business and technology transformation programmes in highly-regulated industries has inevitably led us to developing solutions to gather, prioritise, allocate and trace requirements through to solution. We have used that experience to develop our own innovative tools which run on our Graphshare platform.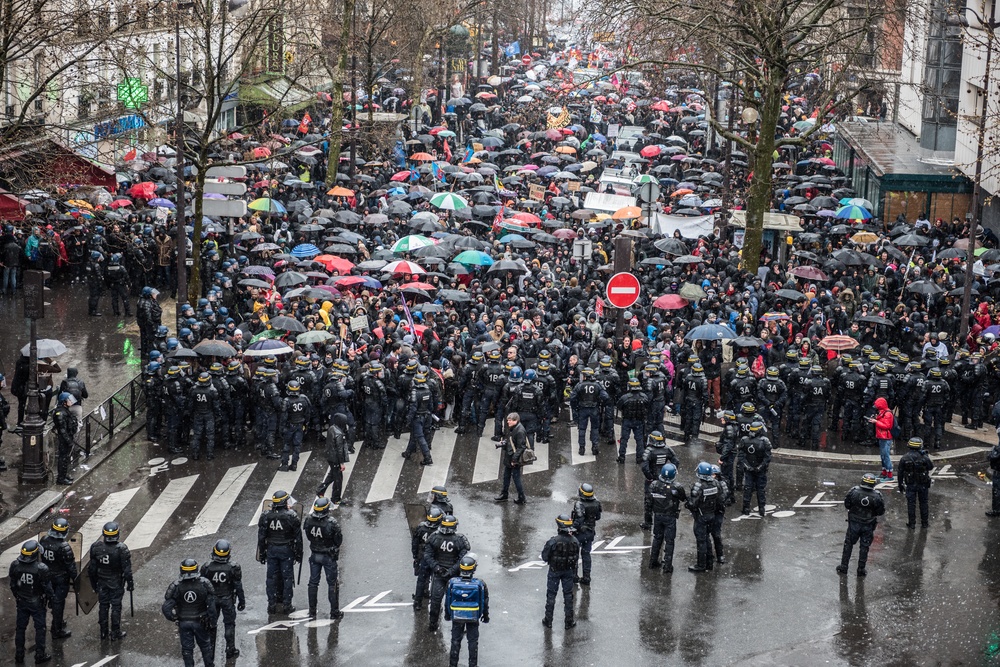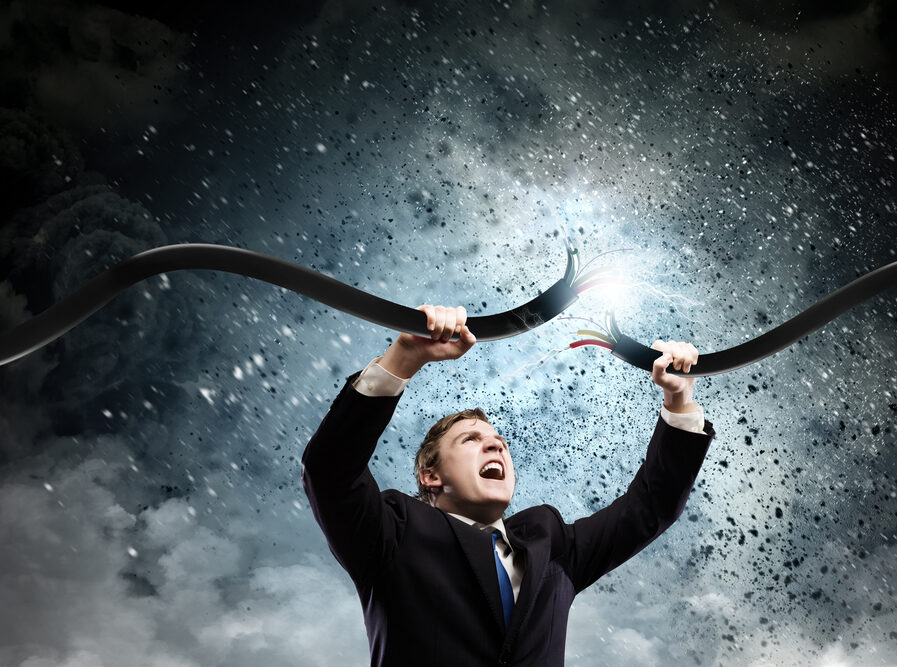 Within complex programmes, ensuring project-level scope is delivered correctly in accordance to programme objectives is difficult to manage. Large engineering projects are no less complex where "requirements" can run into the thousands of statements. Using Graphshare, we have developed a Line-of-Sight Analysis tool to extract data from requirements and development toolsets, and then analyse and report where an end-to-end traceability is not possible. Graphshare's flexible configuration capability enables it to manage any complex requirements management regime, while its underlying graph database allows it to deal with complex many-to-many relationships that cannot be managed in traditional systems.
Methodology and Template Development
We are often requested to develop programme and project methodologies for business and technology transformations programmes. Methodologies inevitably lead to the use of templates. In our experience, well-defined templates and quality instructional guidance achieve better results than spending time building elaborate and untested workflows. Even agile working requires good templates.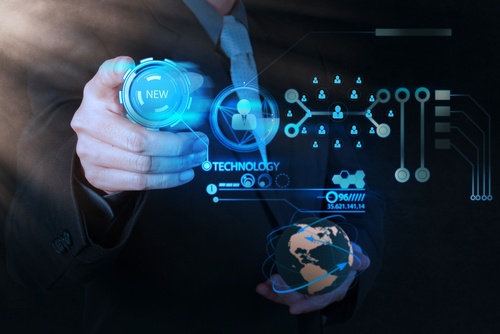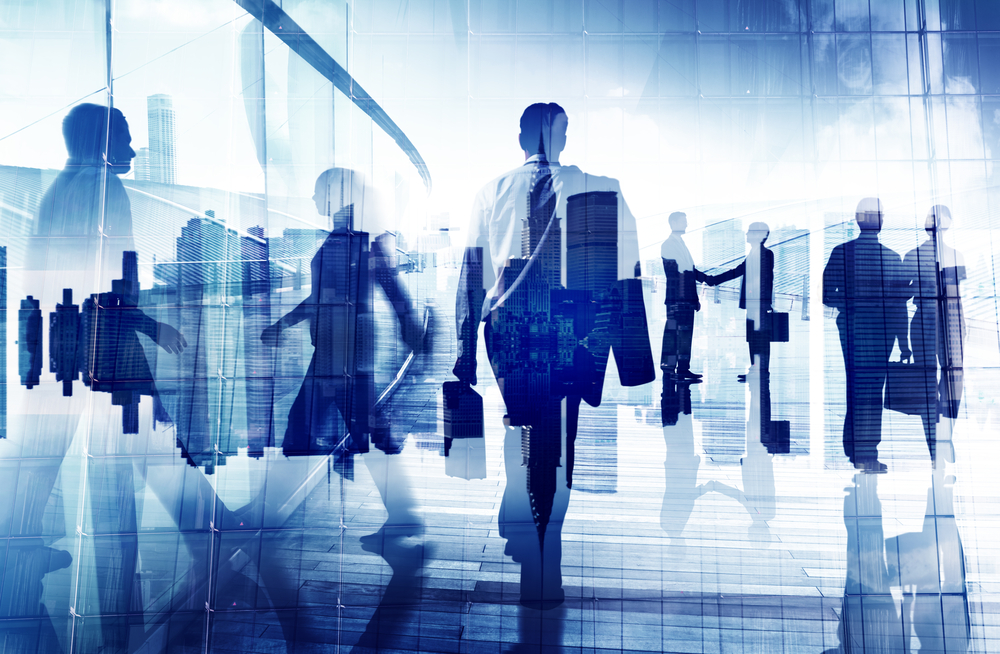 Systems Implementation and Support
Scaling up projects and programmes requires a solid methodology with repeatable processes, but it also needs supporting systems and tools. We supply support to setup and run tools to underpin both the central design groups and the delivery agents.
We have extensive experience in configuring, administering and customising both Jira and Confluence. We have also provided management capability for a £200m+ programme as well as defect reporting and corrective action system (DRACAS) to support railway operations. If you require a ticket-based system with strong workflow and alerting capability, please contact us to discuss how we can help you build a solution cost-effectively.