Graphshare doesn't necessarily replace existing systems, but it can. Where it's strengths lay is in building, managing and publishing governed data assets. Put simply, it connects and integrates critical data assets together to maximise value and utility.
Though our primary focus has initially been in the Transportation, Construction/Asset Management and Finance sectors, Graphshare is sector agnostic: data management challenges exist across all domains. We have now developed a proven product that can be readily tailored specifically for every client in any sector… recognising that every organisation has its own unique set of assets, challenges and market opportunities.
Geographically, although mainly UK-based, over our history we have delivered consultancy across a total of eight countries within the EMEA region: Belgium, Denmark, Germany, Namibia, the Netherlands, Sweden and Switzerland, as well as the United Kingdom.
Kipstor developed the first baseline common information model for Network Rail's Intelligent Infrastructure programme. It established the notation, rules and governance to service a five year programme of business and technology change. Over three years Kipstor then worked closely with projects in the programme to expand out the model across each of the asset disciplines.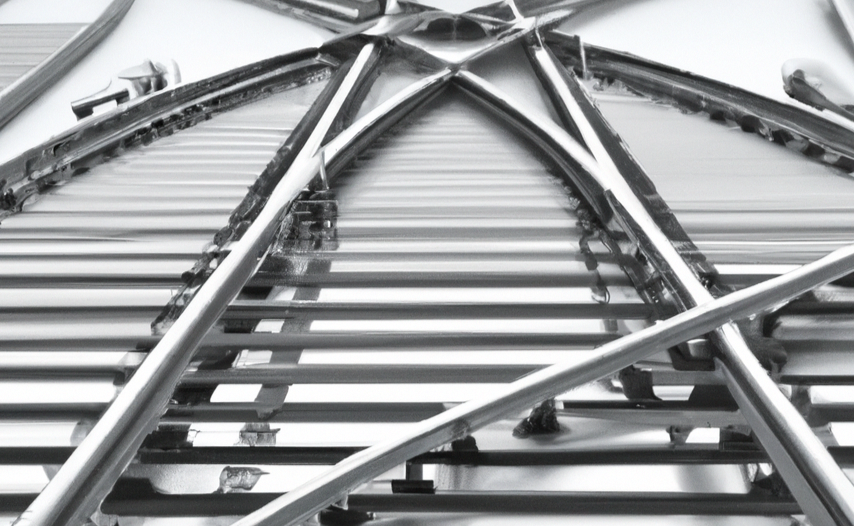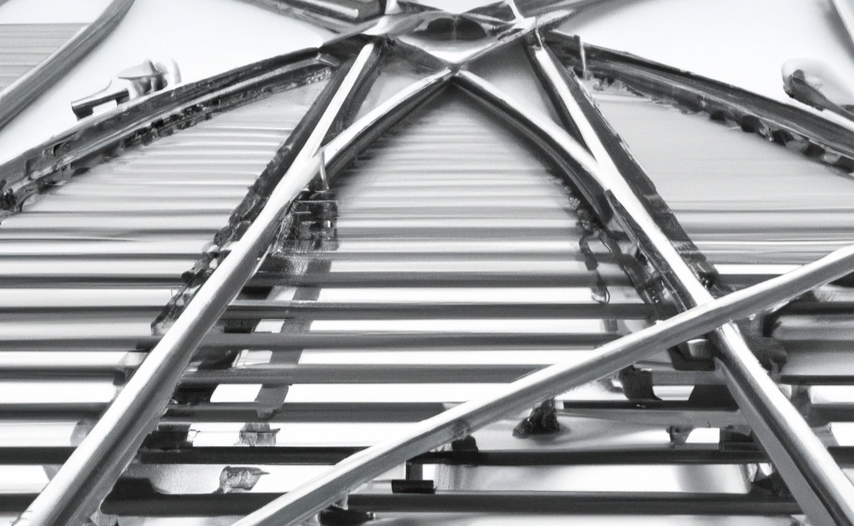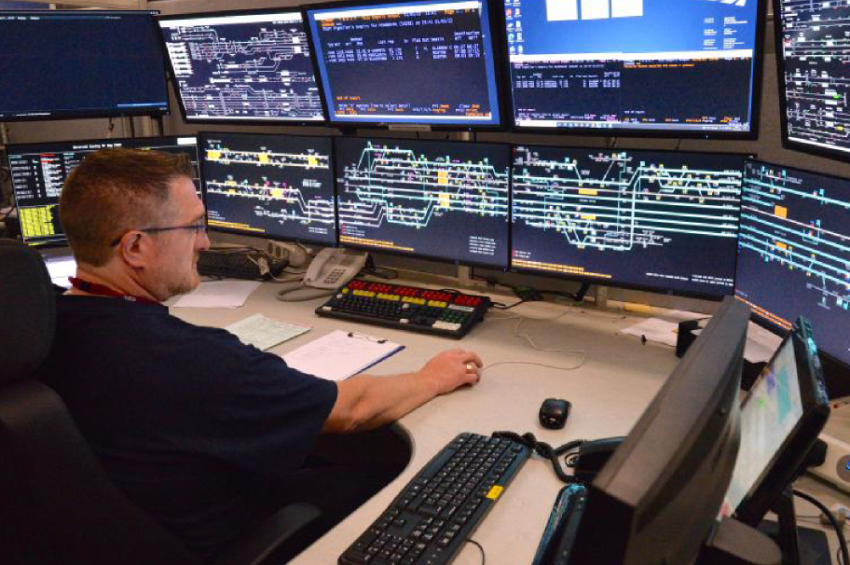 Thameslink and Moorgate - ETCS
Kipstor delivered a fully functional cloud-based DRACAS fault management system to support Network Rail Thameslink with their introduction automated signalling through the "core" line running north-south through central London. Kipstor worked closely with the user team, and despite working remotely and not meeting in person, we developed a trust relationship that allowed us to deliver a fully functional, documented system within 6 weeks, despite COVID-19.